About Hope & Albert Entwistle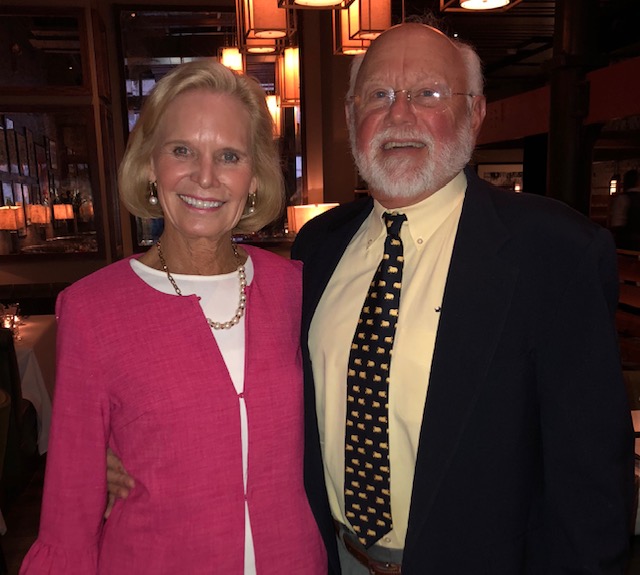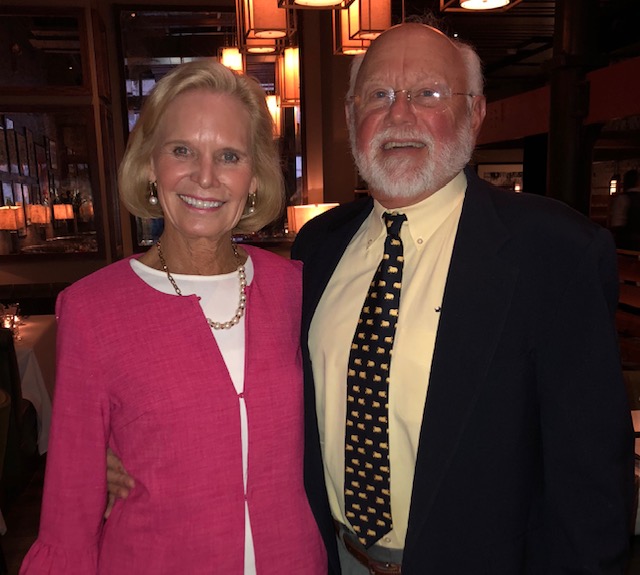 We live in Louisville, KY and have been coming to Hilton Head for 20 years. When we found the villa in Port Royal we knew this was our 'home away'. With 8 children this villa has all the rooms, amenities and location that we need. Our favorite memories are the great weeks we have all shared together. I know you will too find what we think is so very special on the 'happy island' of Hilton Head.
Hope Huston Entwistle purchased this Villa in 1999
Why we chose Hilton Head Island
The Lyons Villa has a great space for large groups, private bathrooms for every bedroom and easily accessible to the beach, tennis, golf and shopping. Away from the crowded area of Sea Pines it offers it own uniqueness for many visitors and quests. Once you stay you never want to leave!
What makes this Villa unique
I love the location of the villa, next to the tennis courts, golf and an easy stroll to the beach. Because of the location on the island there is never any traffic, the beach is well maintained, the tennis courts are always available and golf next door! A vacationers paradise! It is next to the Westin so we get many renters who chose a more "home like" atmosphere. Just sitting on the rockers on the front poach makes it so unique and comfortable! As well as the ample space inside!